blue crow media's latest map celebrates modernist and modern architecture in venice, from the 1930s to nowadays. unveiled to coincide with the opening of the 2021 venice architecture biennale, the map functions buildings by some of the most influential architects of the 20th and 21st century, together with carlo scarpa, tadao ando, santiago calatrava, david chipperfield and more. 'modern venice map' gathers a whole of fifty selected structures, from social housing to biennale pavilions at the giardini and to the lately-made vatican chapels.giardino delle sculture / sculpture backyard (giardini della biennale), carlo scarpa, 1950-52 (also header impression)
all illustrations or photos by alessandra chemollo for blue crow media
'modern venice map' by local architectural historians marco mulazzani, elisa pegorin and photographer alessandra chemollo, highlights the italian city's surprising range of modernist and up to date architecture. the two-sided publication consists of a map of venice, an introduction, unique images and aspects of fifty chosen properties, biennale pavilions and vatican chapels. some of the architects highlighted are the venetian carlo scarpa, and other italian and worldwide names these types of as alvar aalto, tadao ando, santiago calatrava, david chipperfield, norman foster, rem koolhas, renzo piano, aldo rossi, james stirling, map studio and other folks.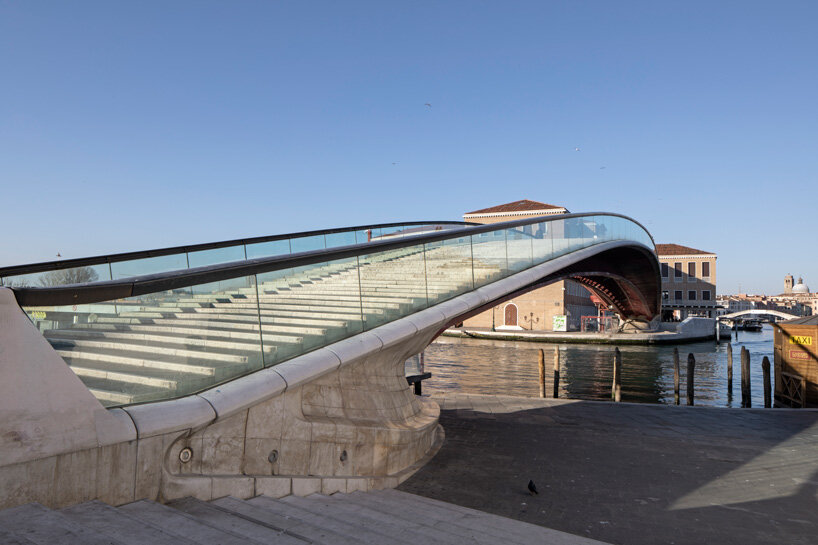 ponte della constituzion / constitution bridge, santiago calatrava, 1996, 2001-08
the buildings involved on the map make it very clear that present day architecture, significantly from an aberration, is a natural continuation of venice's outstanding background. 'the map exhibits that venice carries on to specific and cradle worldwide tradition through the numerous but complementary languages of its new architecture,' write marco mulazzani and elisa pegorin in the introduction.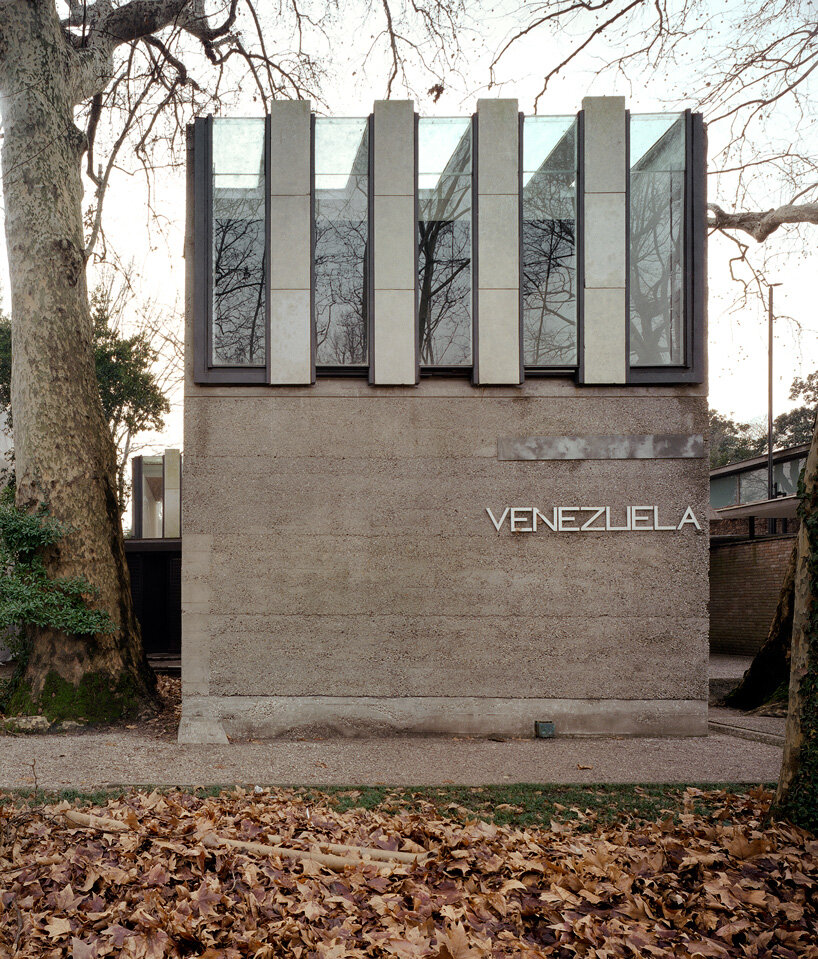 padiglione del venezuela / venezuela pavilion (giardini della biennale), carlo scarpa, 1953-56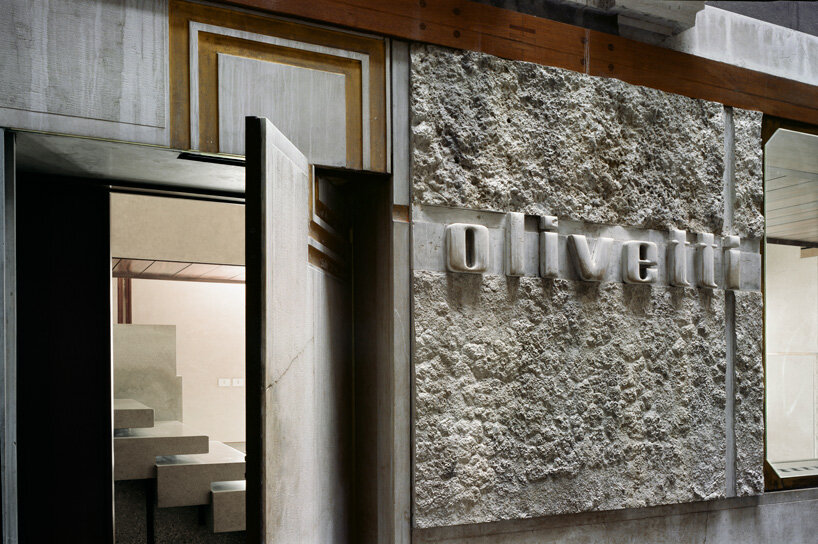 negozio olivetti / olivetti keep, carlo scarpa, 1957-58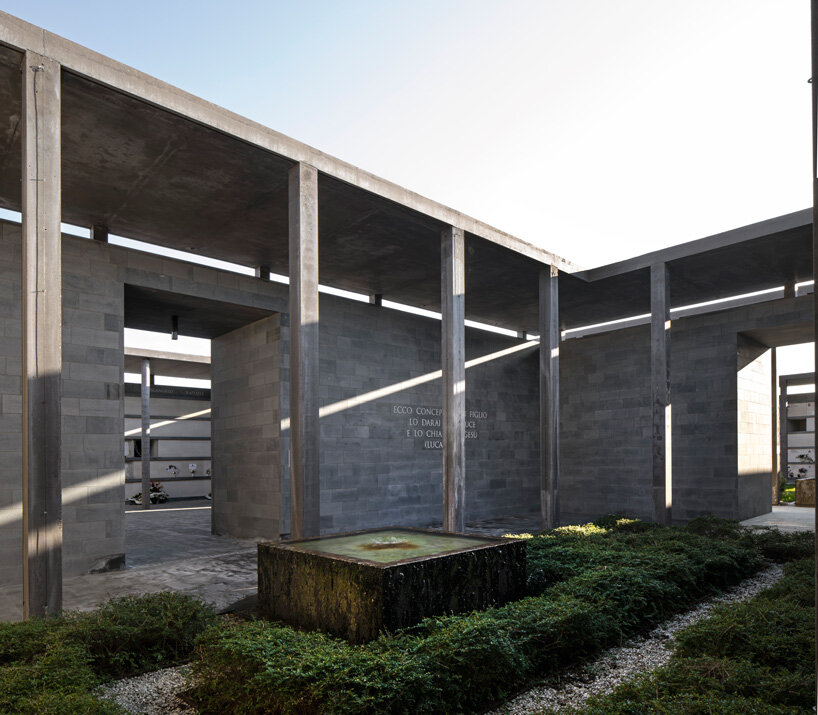 ampliamento cimitero san michele / san michele cemetery, david chipperfield, 1998-2007